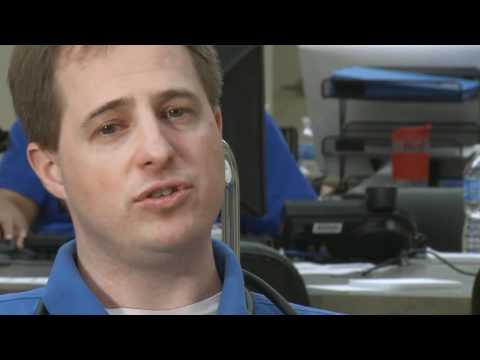 Health care costs are rising. In this story we see how 2 ER doctors set out to try and change the way health care is delivered by establishing a new kind of health care facility in Columbia Pike, Arlington VA.
In 2009, Dr. John Jones and Dr. John Maguire noticed a need for urgent care services in the Arlington area.
As local physicians with 25 combined years of experience, they were already providing expert care. As accredited emergency medicine providers, they knew plenty about fast, friendly service.
In the year that followed, Dr. Jones and Dr. Maguire used their expertise in emergency medicine and pediatric emergency medicine to build Simplicity Urgent Care. The first facility of its kind in the area, the urgent care center provides convenient, consistent care in an efficient clinical environment.
Life is complicated. Healthcare shouldn't be.
Over the years, this is one of the most important lessons we've learned from our patients. Making healthcare easier is our goal and it applies to everything we do. By design, Simplicity Urgent Care makes healthcare easier.
Evening and weekend hours. Online forms and registration. Prescriptions filled on-site. And no appointments required, ever.
Just a few of the practices we've put in place to simplify the healthcare process. Every day, we strive to live up to the name Simplicity Urgent Care.
You can find out more about Simplicity Urgent Care by going to Simplicityurgentcare.com
Filed Under: 26 Square Episodes • Columbia Pike • Health & Fitness